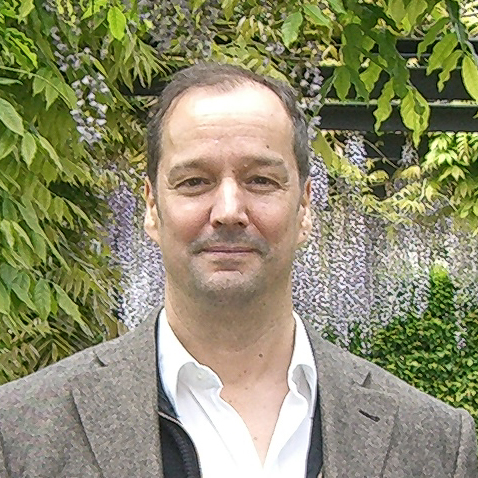 gerhard faerber, architect
"Architektur ist die Verbindung von Schönheit, Beständigkeit und Sicherheit. Wir entwickeln zeitlose Gebäude und Strukturen, die sowohl technisch raffiniert sind wie auch dem Menschen eine lebenswerte Umwelt in Einklang mit der Natur zur Verfügung stellen.



Mr. Faerber is the founder and creative director of the "office of architecure gerhard faerber" since 1993; He made his "Master of Science ETH in Architecture" 1990; He is member of the "Association of Swiss Architects and Engineers".
mail: architektur (at) gerhardfaerber (dot) ch

address zurich

architekturbüro gerhard faerber
dipl. architekt eth/sia
thurwiesenstrasse 5
postfach 1062
8031 zürich

t: +41 (0) 44 240 02 53
f: +41 (0) 44 240 03 47
m: +41 (0) 79 256 56 87